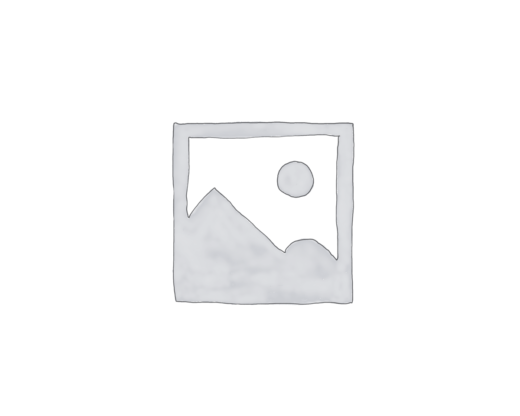 Double click 3D image above to view in full screen
Armadillo® 62 Hard shell
Coming soon
The Armadillo®  is the newest tent in the 23Zero Hard shell line up . In place of An ABS or PVC shell we have used 1/8 aluminum plate.
should begin Early 22
Tune back to this page for more details.
-
Description
Only logged in customers who have purchased this product may leave a review.