Nationwide Black Friday Sale
November 15, 2021
---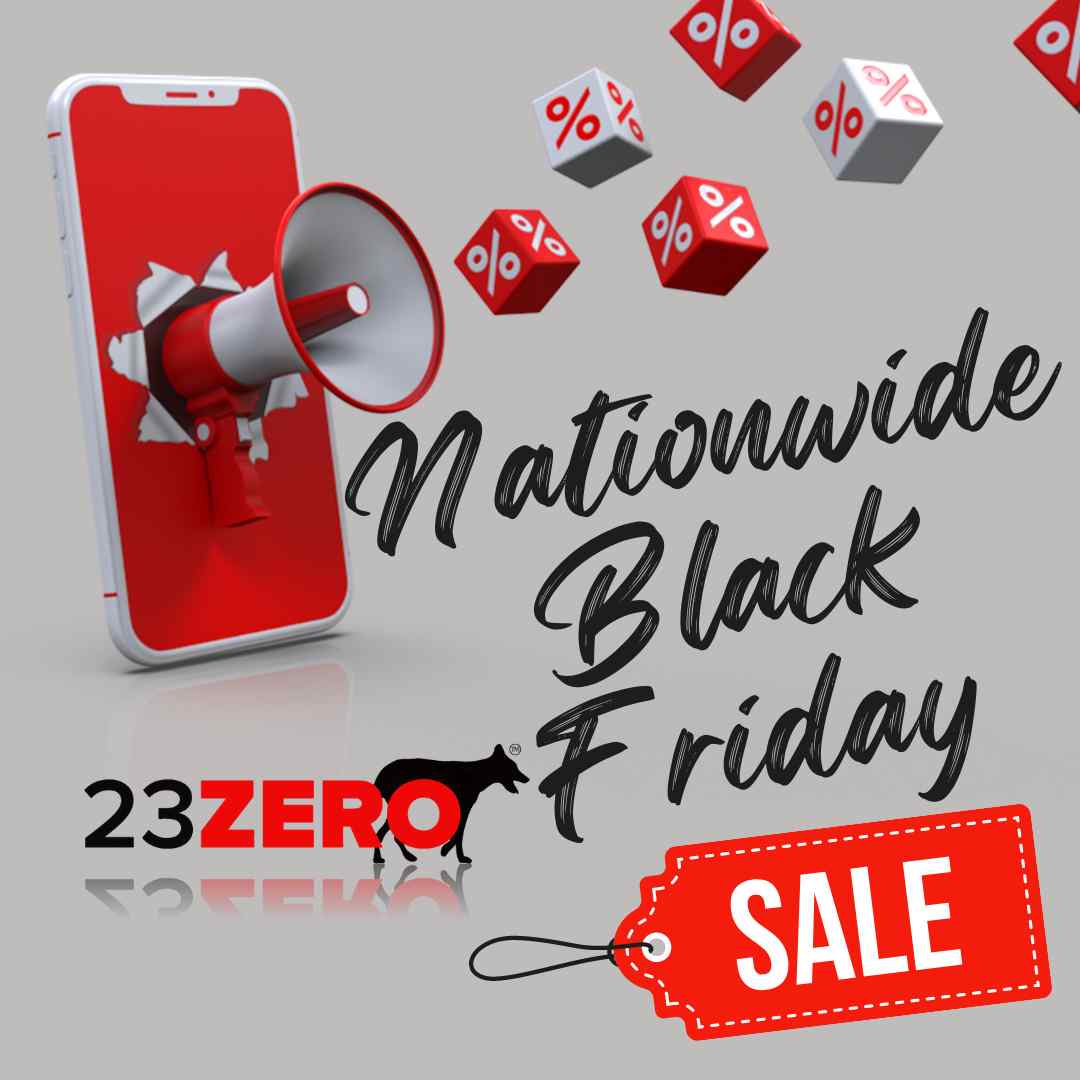 It's that time of year for our official Black Friday deals!
When you purchase a Breezeway, Walkabout, or Kabari at regular price between 11/17 and midnight on 11/31/2021 (MST) you will receive $249 worth of free product. Orders will need to be paid in full during this time.
For the Breezeway and Walkabout series, you will receive a Duck Down Trail Blanket and Universal Gear Loft.
For the Kabari you will be receiving a set of roof bar pairs at no additional charge.
You can make this purchase on our website, or with one of your local authorized dealers. If you purchase with one of our dealers please submit a screenshot of your receipt via the form below and we will ship the free product to you! All requests for redemption must be submitted on or before midnight December 6, 2021 (MST).
If there is a tent on backorder due to Covid related delays they will be shipped in the order they are received.
Happy holidays from 23Zero!