2nd Annual 23ZERO Campout
January 24, 2023
---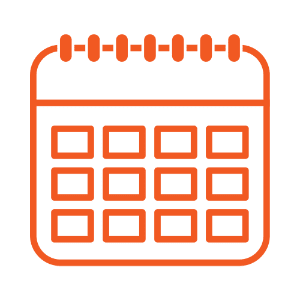 WHEN
Saturday, June 24th and Sunday, June 25th 2023 (Early check-ins are welcome on Friday the 23rd, from 4-9 pm, and is included in your registration)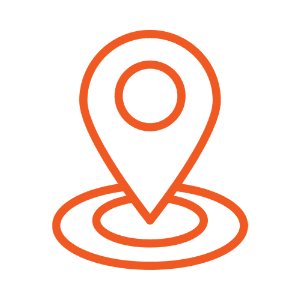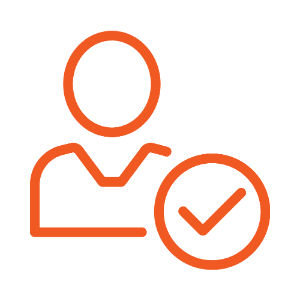 WHO
Proud 23ZERO Product Owners!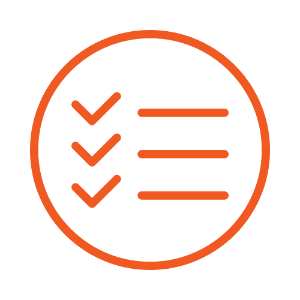 AMENITIES
Water, Flush Toilets, Riverside, Playground
---
Trail Ride Options
As a registered attendee, you have the opportunity to reserve a spot on one of our two incredible trail rides. Please note that the trail ride is optional and not required for attendance at the campout. No additional fees are required for the trail ride.
On Saturday, June 24th, we will be embarking on the Strawberry Trail ride. If you checked in on Friday night to camp we will be leaving early at 7:30am, so plan accordingly. If you did not arrive at camp early, you can meet us at the trailhead for a 9:00 am start (location will be provided after you register). This ride will take you through some stunning mountain terrain high above Strawberry Reservoir.
For those who can't make it on Saturday's trail, we have another trail ride available on Sunday, June 25th. This ride will take place along the beautiful Skyline Trail and departs from camp at 8:30.
Please note that Western Overland Adventures, our trusted partners who will be guiding us on both of these exciting adventures, will have you complete a waiver before the trail ride. Please make sure your vehicle is a stock 4×4 with good tires and a two-speed transfer case.
It's important to note that each trail ride is limited to 12 rigs, so make sure to secure your spot soon.
Please call us at (855) 875-7755 to confirm your trail ride selection.
SCHEDULE
---
| SATURDAY, JUNE 24TH | |
| --- | --- |
| 7:30 am | Depart Camp and head to trail ride trail head (If registered) |
| 9 am-1pm | Trail Ride Trail Head (once registered) |
| 9 am-12 pm | Check-in (Early check-in Friday 4-9 pm) |
| 12 pm – 2 pm | Camp Cooking |
| 2 pm – 5 pm | Overlanding Skills Workshops |
| 6 pm – 7 pm | Dinner Provided by 23ZERO |
| 7 pm | Corn Hole Tournament, Games, Socialize |
| 9 pm | Family Friendly Movie |
| 11 pm | Quiet time / lights out |
| SUNDAY, JUNE 25TH | |
| --- | --- |
| 8:30 am | Skyline Trail and departs (if registered) |
| 9 am | Breakfast Snacks & Coffee |
| 11 am | Checkout (for those not going on the trail ride) |
CAMP PACKAGES
OTHER ACTIVITES
---
Trout fishing (Diamond Fork, Lake Fork, Spanish Fork Rivers/Streams)
Float Spanish Fork River
Fifth Water Hot Spring
Climb some red rock (Red Ledges)
Trail rides (Sheep Creek, Lake/Dairy Fork, Skyline)
---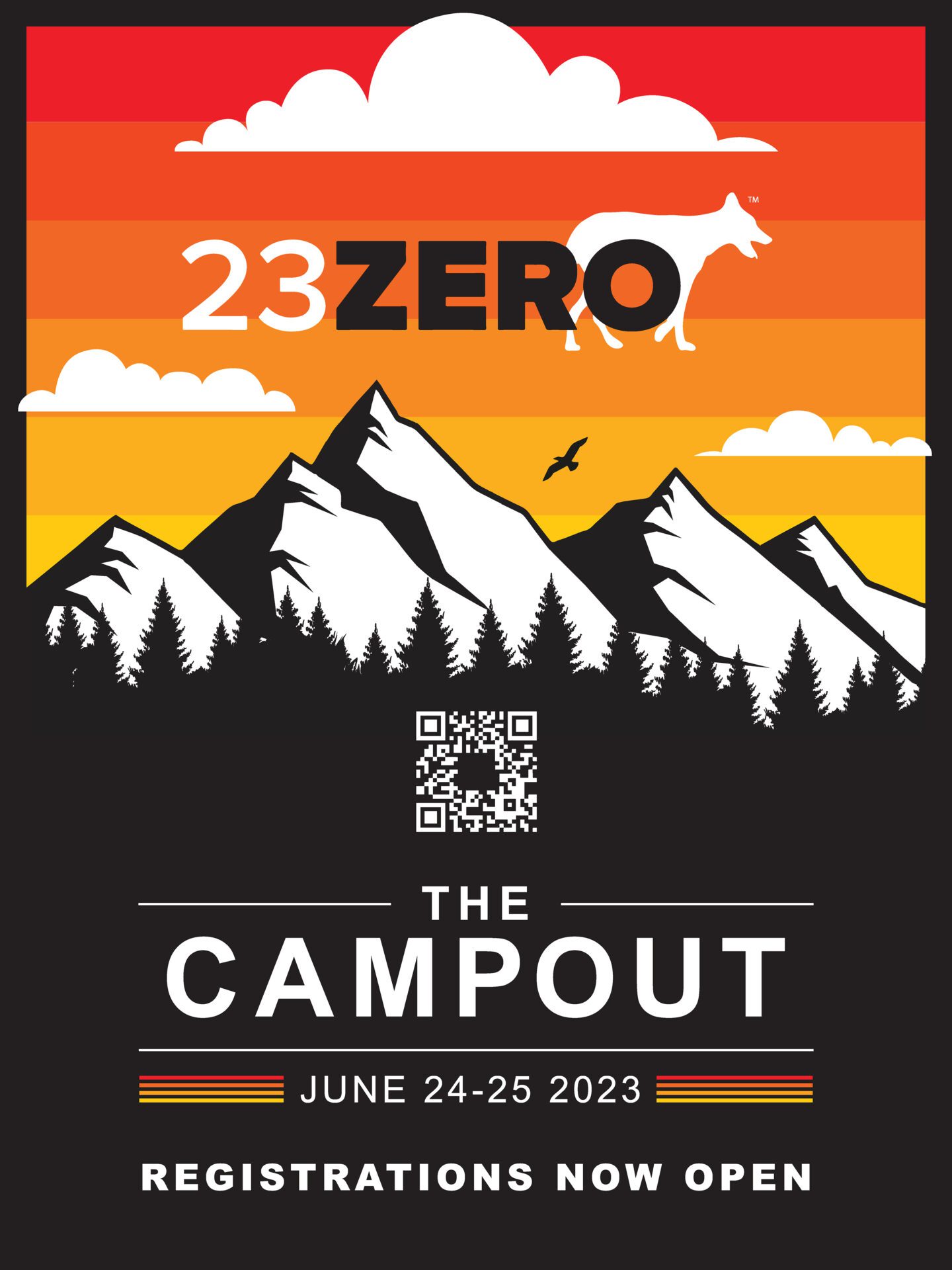 ---