4X4 Photo Challenge – 4 Social Posts in 4 Weeks = FREE 23ZERO Merch
November 11, 2021
---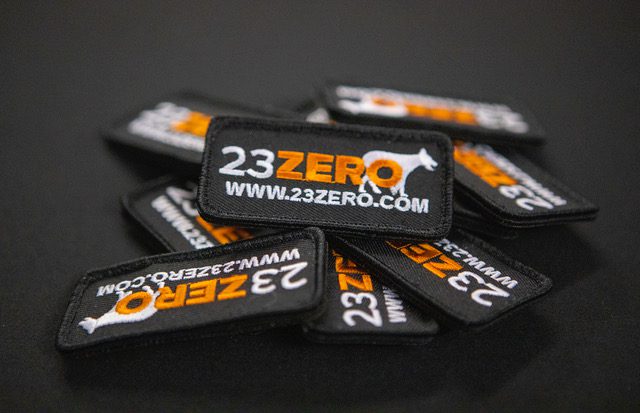 Thank you for entering the 23Zero 4×4 Instagram photo challenge! We are excited to see what everyone will create in the next 4 weeks!
The challenge will begin on November 22nd and will end on December 25th Christmas Day.
You will receive exclusive merchandise valued at $100. This gear will not be available for purchase at any time.
T-shirt
Hoodie
Patch
Sticker
Rules and requirements for the challenge:
Repost announcement of the challenge onto your story showing you have entered.
2 Instagram Feed posts per week. (This can be a reel or a photo)
2 Story Posts per week.
Use hashtag #23zero4x4picchallenge (Make sure the hashtag is used or the photo won't be tracked for your submissions.)
Please note that the photos you post need to be weekly. For example, if you make 5 posts week 2 to make up for a day you missed in week 1, it will not be counted towards the photos submitted.
We will also not accept reposts of the same photo. All photos will need to be unique.
Fill out the form below to officially enter the 4 photos for 4 weeks photo challenge!
Once the challenge has ended, merch packages will be shipped to those who completed the challenge. We hope to ship those before the new year.
We look forward to seeing everyone's submissions and good luck!
[contact-form-7 id="109831″ title="4X4 Photo Challenge"]
Legal Disclaimer: 23ZERO and associated partners' reserve the right to use any and all of the participants content provided in the course of this promotion for marketing purposes as per public domain laws