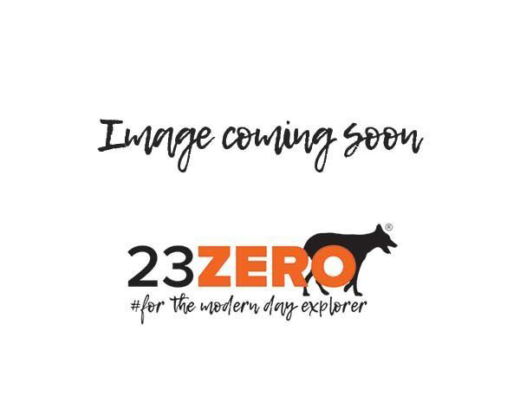 Peregrine 270 Left Hand mount (US Drivers Side) Wall 1 with LST
Enclose your Peregrine awning with the optional wall kits to provide even more protection from the elements
The wall kit will enclose your Peregrine awning or with some extra poles will expand the coverage.
Zippers on as on piece
Marked W1 or W2 for easy identification
Elastic stake points
Center guy point in each panel
Large zippered screen door in side and solid door outside
Carry bag included
$319.00
Ready to ship !
In stock (can be backordered)
Description
Enclose your Peregrine awning with the optional wall kits to provide even more protection from the elements.